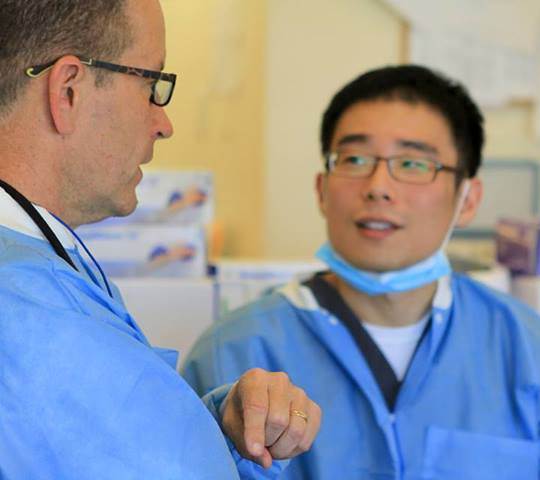 Welcome to Mahomet Dental Care
We would like to welcome you to our office. We take great pride in caring and assisting you and your family to achieve the best possible oral health and beautiful smile.
Our goal is to make sure you leave with a smile on your face!
At our office you'll always find friendly, professional staff that will go out of there way to ensure your visit to the dentist is a happy one!