New Patient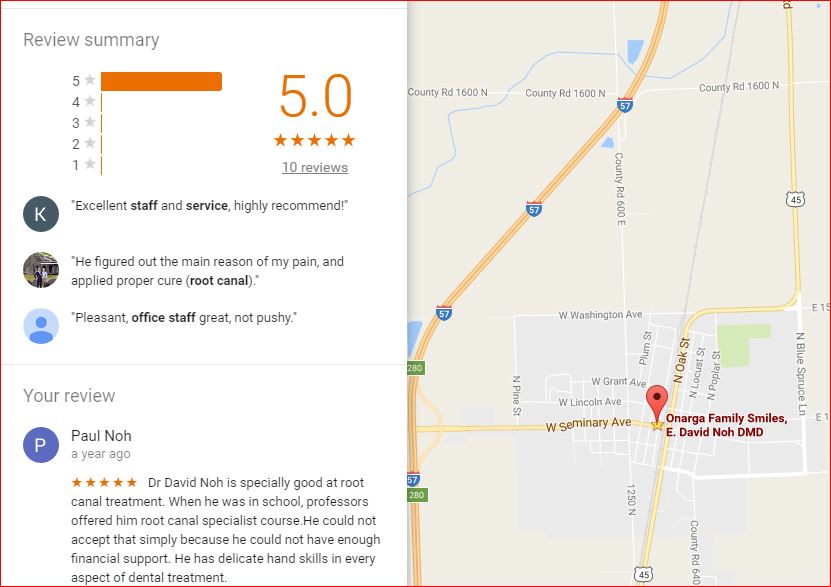 Introducing a new dentis in Mahomet - Dr. E. David Noh
David Noh attended University of Michigan in Ann Arbor where he received a bachelor's degree in biology and psychology. He then graduated in 2013 from Case Western Reserve University School of Dental Medicine in Cleveland, OH. Upon graduation he has worked around the central Illinois.
Dr David Noh has been operating a dental clinic in Onarga successfully since March 2015. He will do the same in Mahomet.
If you are a new patient to our office, we like to welcome you! Thank you for trusting us for your dental care needs. Your first appointment is vitally important to us to focus on your concerns. You can save some time at your first visit if you can download, print and complete the required patient forms in advance and bring it to your appointment.
View/Download New Patient Form
Address
Phones
E-mail
Opening hours
Monday,Tuesday,Thursday: 9am–5pm
Wednesday: 9am–1pm
Tuesday: 5pm–7pm(By Appointment Only)